Wing Smash Heart Refresh
Founders: Multiple Users During Wolfglitch Craze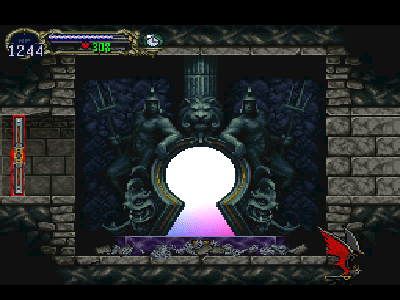 While under a floor and you want to open the room to the side. Fly as bat and stop a few inches back from the wall.


Equip the Heart refreshes and the duplicator. Start a wingsmash towards the blackness of the wall. Be sure that you are holding "UP" on the control pad so that the bat moves up the edge of the screen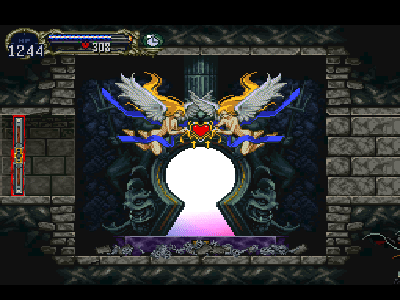 As the wingsmash ends you will see the bat move up and start to revert to alucard. Hit the heart refresh button so that you can get the heart refresh off as soon as possible.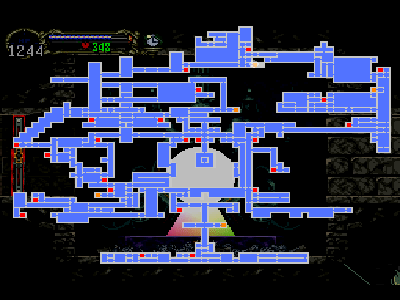 Once the Heart Refresh goes off you new room will be open. It takes practice to get the timing of the heart refresh so that alucard is in the highest position against the wall.