Double Jump Double Heart Refresh
This Tech was not found by anyone in particular. It replaced the Double jump + Shield rod method to open ceilings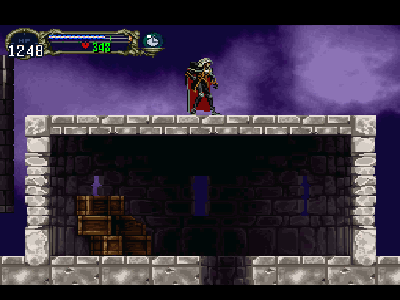 Standing on a ceiling outside the castle and you want to open the room above you.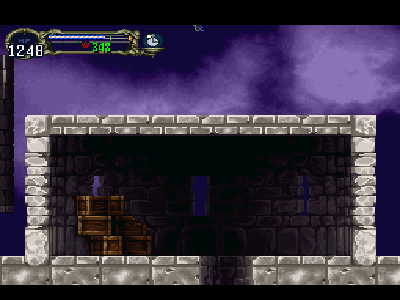 Equip 2 Heart refreshes and the duplicator. Jump Straight up and as you go off the top of the screen, jump and use the first Heart refresh.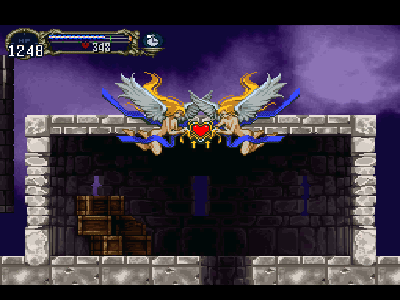 As the first Heart refresh animation is ending hold down the button for the 2nd heart refresh and switch back and forth like this for about 5-6 Heart refreshes.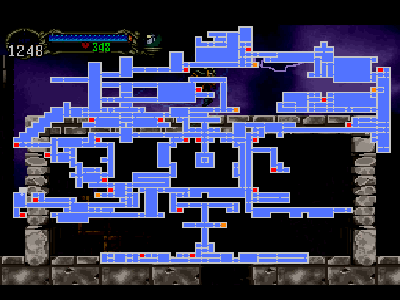 This should open the room above you