Inverted Castle Clocktower Escape
Founder: Morgoth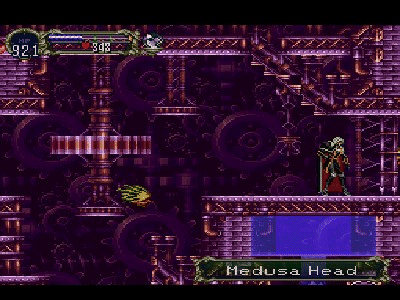 Start by activating 3 of the 4 gears and have 4 hits on the gear near the grate room (This gear takes 8 hits to activate it) Use a power of sire and walk towards the doorway. This will hit it 4 times and open the grate room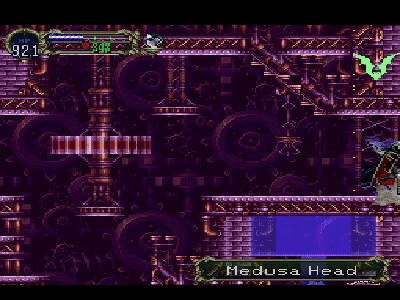 As you are walking towards the grate room use a 2nd power of sire to hit the gear below you and this will close the door behind you.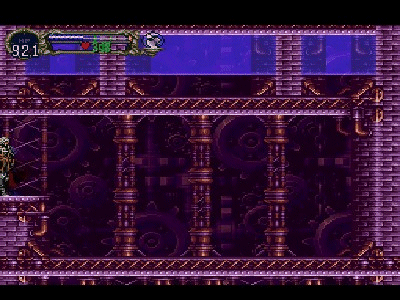 Now you are in the grate room with the doorway closed behind you. Exit the doorway now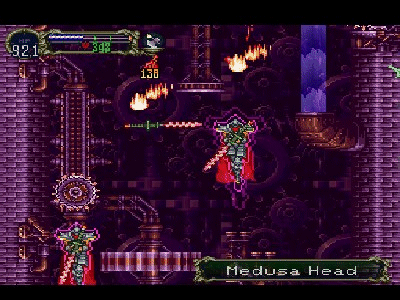 Once you exit the doorway you will start to fall down the side of the screen. Be sure to let off a couple power of sire's since there are medusa heads that will knock you down.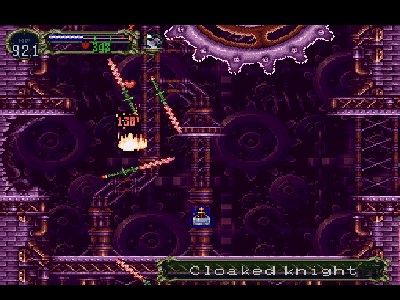 Once Alucard reaches near the bottom of the corridor and is past the doorway then hold RIGHT on the control pad to switch to the next room over. This is the critical part since there is so much going on on the screen that its hard to determine when alucard is near the bottom of the corridor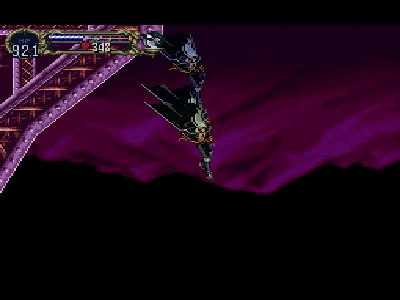 You will fall past 1 screen and then pop out below the Lone cloaked Knights room