~~Win Sassybrat's Awards~~
Rules

1) Must be a personal homepage site.
2) Must not contain any nudity or pornography.
Site must be viewable by all ages.
3) All beginners welcome.
4) No Frames are a plus. If you have frames, be sure to have a place
to click for viewing without frames.
5) Signing my guestbook is a MUST. I like to know who paid me a visit. I will return the favor.
6) No broken images. All links should work.
7) Link the award back to my site

If you would like to win an award like the ones below,
simply fill out the form, and hit "Submit".
If I feel that your page deserves this award (I'm not too critical),
then I'll send you the award via email.
Animated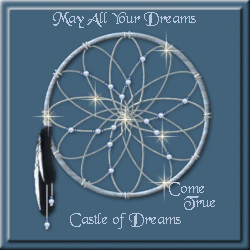 Animated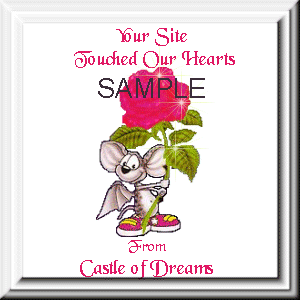 Animated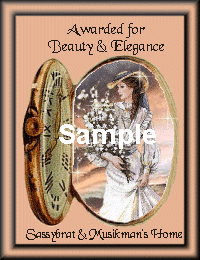 Non Animated